Welcome!
The Knowledge Hub connects 17 innovative trauma-and violence-informed health promotion projects funded through the Public Health Agency of Canada's investment, "Supporting the health of victims of domestic violence and child abuse through community programs".
These projects support people who have experienced intimate partner violence and/or child maltreatment through a variety of programs, such as parenting, physical activity (e.g. boxing, dance, sports, yoga), and culturally-based arts expression.
The Knowledge Hub facilitates knowledge mobilization among and for projects through webinars and a variety of other resources (reports, bulletins, videos).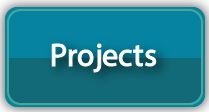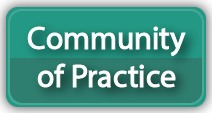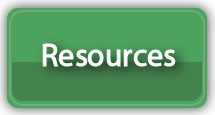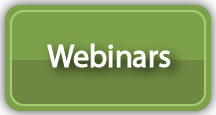 Check out our latest bulletin: