Welcome!
The Knowledge Hub connects 17 innovative trauma-and violence-informed health promotion projects funded through the Public Health Agency of Canada's investment, "Supporting the health of victims of domestic violence and child abuse through community programs".
These projects support people who have experienced intimate partner violence and/or child maltreatment through a variety of programs, such as parenting, physical activity (e.g. boxing, dance, sports, yoga), and culturally-based arts expression.
The Knowledge Hub facilitates knowledge mobilization among and for projects through webinars and a variety of other resources (reports, bulletins, videos).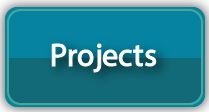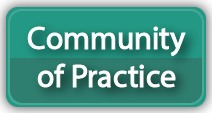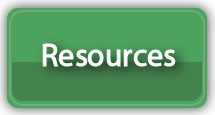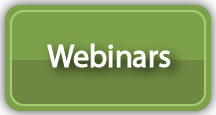 June 2020 Trauma and Violence Intervention Research Conference is Cancelled
Approximately 400 attendees were expected to attend our conference in June 2020, our top priority has been and continues to be the health, safety, and well-being of our community. 
We have been closely monitoring the ongoing Coronavirus (COVID-19) pandemic. With growing knowledge about the virus and as governments, organizations and institutions implement social distancing measures, we have decided to cancel the Trauma and Violence Intervention Research Conference in June 2020. Our plan is to hold the conference at a later date when life in Canada has returned to "normal". 
In the meantime, all registrants will receive a full refund of their registration fee. Refunds will be processed within the next couple of weeks. 
Thank you in advance for your patience. 
Knowledge Hub Team
---
Check out our latest bulletin: