Welcome!
The Knowledge Hub connects 17 innovative trauma-and violence-informed health promotion projects funded through the Public Health Agency of Canada's investment, "Supporting the health of victims of domestic violence and child abuse through community programs".
These projects support people who have experienced intimate partner violence and/or child maltreatment through a variety of programs, such as parenting, physical activity (e.g. boxing, dance, sports, yoga), and culturally-based arts expression.
The Knowledge Hub facilitates knowledge mobilization among and for projects through webinars and a variety of other resources (reports, bulletins, videos).
Opportunities for Participation & Resources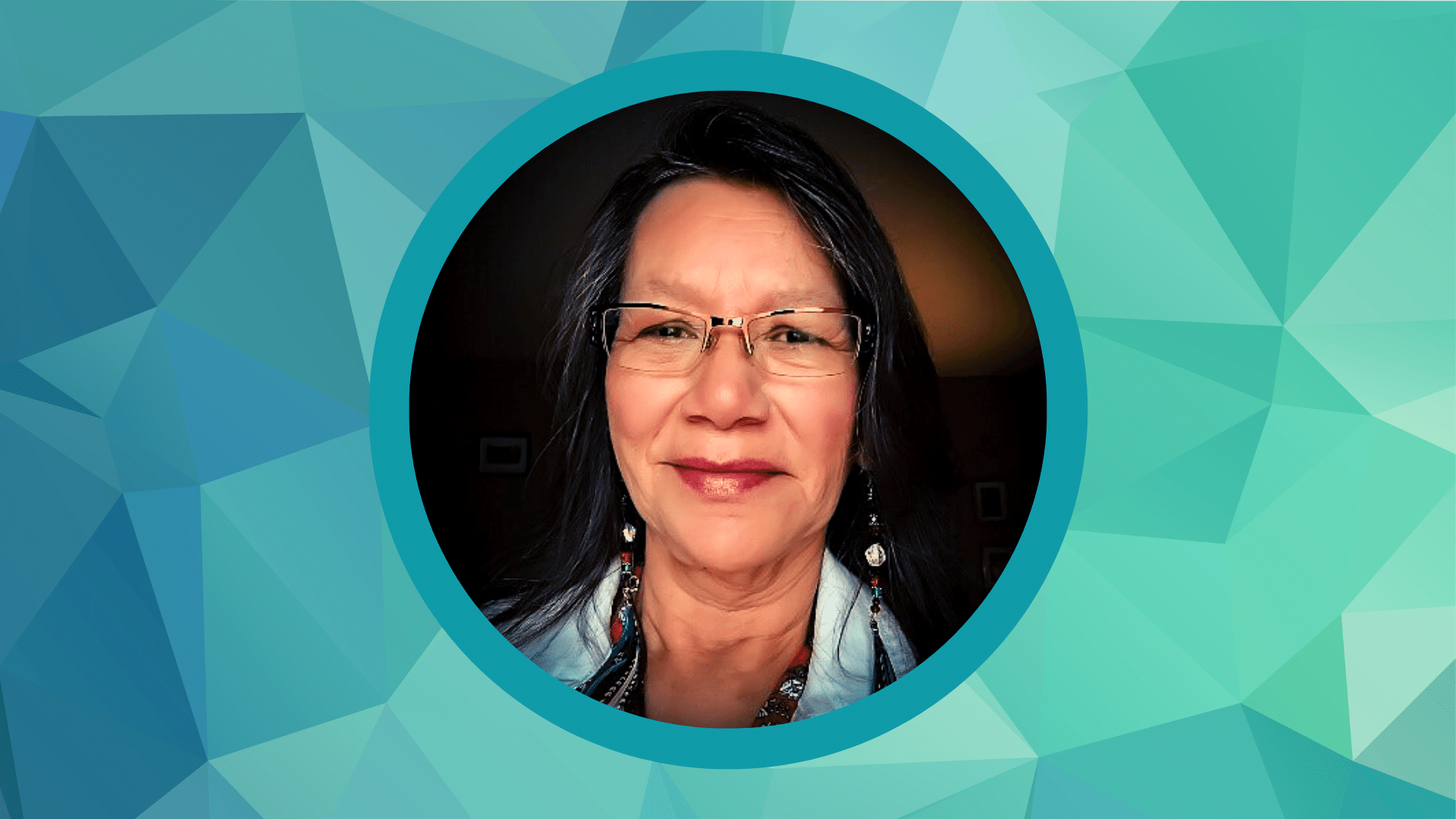 Upcoming Webinar
Vicarious Trauma - An Indigenous Perspective: Cultural Strengths as the Roots of Resilience for Healing Trauma and Building Worker Wellness
This webinar will explore trauma, collective historical and intergenerational trauma and provide information about vicarious trauma from an Indigenous specific context. The webinar will present Culturally Trauma Informed Approaches as a strategy to support wholistic strength-based approaches for promoting the wellness of Indigenous helpers. Grounded in culture as foundation to support wellness, the Thunderbird Partnership Foundation's First Nations Mental Wellness Continuum and the Indigenous Wellness Framework embedded at the center of this approach, promotes the wellness outcomes of Hope, Belonging, Meaning and Purpose. This webinar will build an awareness of the cultural strengths of Indigenous Peoples as the roots of resilience for healing trauma and building worker wellness.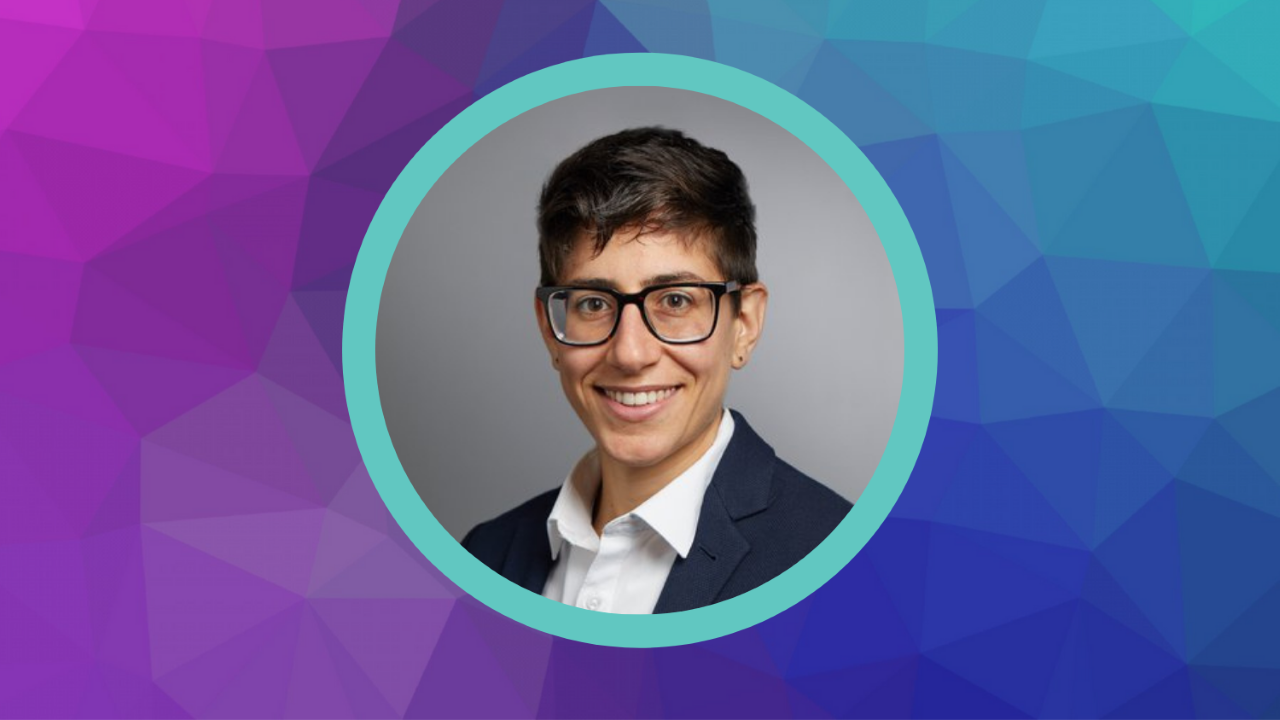 Webinar Recording
Understanding and addressing issues of gender identity and sexuality when working with trauma survivors through trauma-informed care approaches
Intimate partner violence (IPV) and its health consequences occur among lesbian, gay, bisexual, transgender, and queer (LGBTQ) individuals at rates equal to or higher than cisgender, heterosexual individuals. Trauma-informed care (TIC) is one service approach with emerging empirical support for use with IPV survivors, with emerging support among LGBTQ survivors. This presentation discussed LGBTQ IPV survivors' perceptions of trauma-informed care in their services related to IPV as well as help-seeking barriers in this population. These findings are also reviewed alongside implications for clinical practice, with a focus on enhancing applications of existing evidence-based practices, namely cognitive-behavioral therapies, to best respond to the unique needs of this population.  

LATEST BULLETIN