Welcome!
The Knowledge Hub connects 17 innovative trauma-and violence-informed health promotion projects funded through the Public Health Agency of Canada's investment, "Supporting the health of victims of domestic violence and child abuse through community programs".
These projects support people who have experienced intimate partner violence and/or child maltreatment through a variety of programs, such as parenting, physical activity (e.g. boxing, dance, sports, yoga), and culturally-based arts expression.
The Knowledge Hub facilitates knowledge mobilization among and for projects through webinars and a variety of other resources (reports, bulletins, videos).
Opportunities for Participation & Resources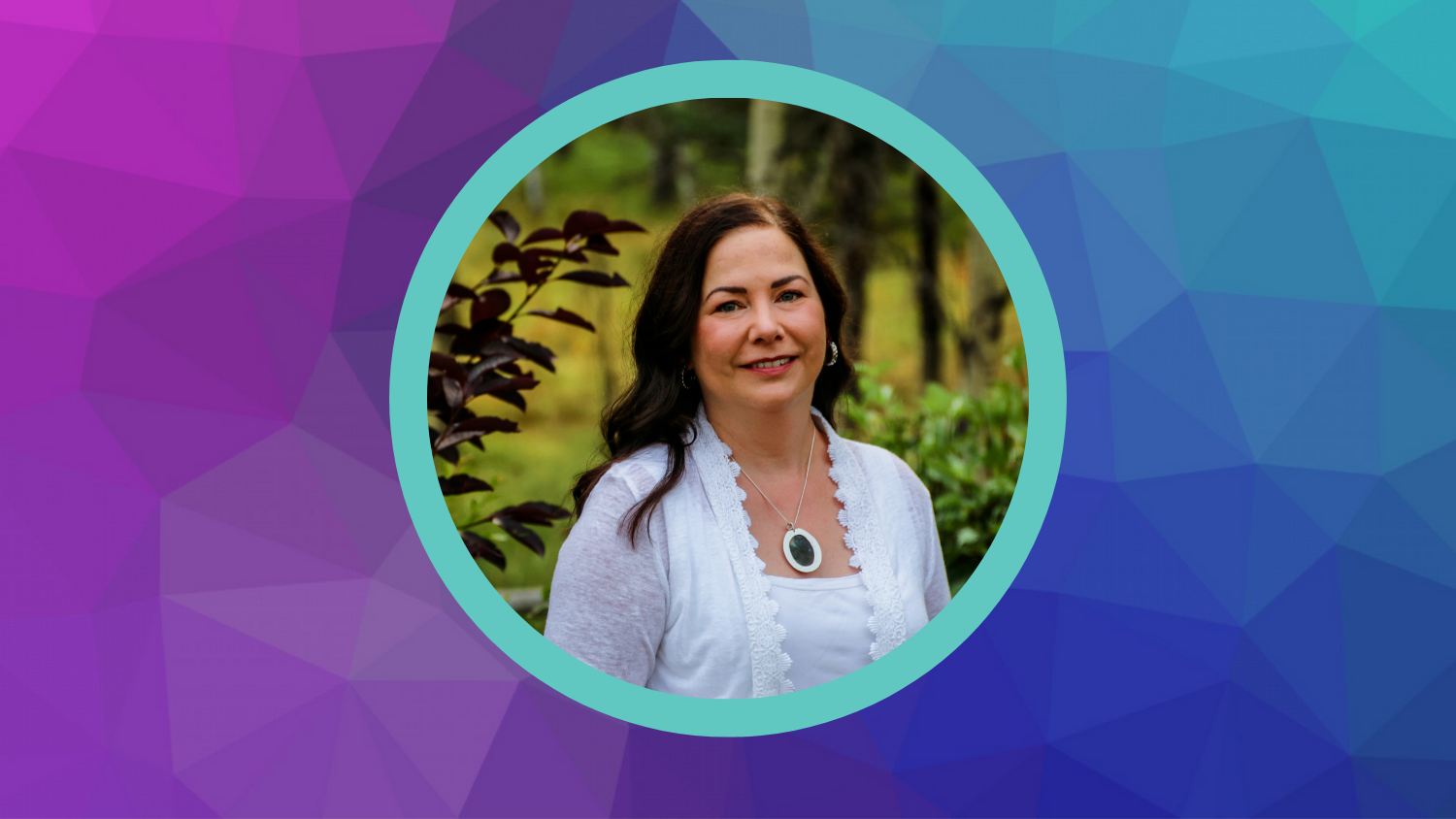 Upcoming Event
The Neuroscience of Resilience: How Brain Development Affects Learning, Health, and Social Outcomes Across the Lifespan
Converging lines of evidence from neuroscience, molecular biology, genetics, and the social sciences tell us that early experiences are literally built into our brains and bodies to affect life course trajectories, for good or for ill. In this webinar, you will learn how brains are built: what kind of experiences promote healthy brain architecture, what kind of experiences derail it, and how these experiences get "under our skins" to affect learning, health, and social outcomes. This knowledge has profound implications for all of the policies, programs, and professionals that support children, adults, and families.
Recorded Event
Building Internal Resilience Through Horses

Building Internal Resilience Through Horses is an innovative trauma-informed community-based program, offered to young women (aged 13-18 years) from Peterborough, ON and surrounding areas who have experienced violence in their home or in dating relationships. 

LATEST BULLETIN