Welcome!
The Knowledge Hub connects 17 innovative trauma-and violence-informed health promotion projects funded through the Public Health Agency of Canada's investment, "Supporting the health of victims of domestic violence and child abuse through community programs".
These projects support people who have experienced intimate partner violence and/or child maltreatment through a variety of programs, such as parenting, physical activity (e.g. boxing, dance, sports, yoga), and culturally-based arts expression.
The Knowledge Hub facilitates knowledge mobilization among and for projects through webinars and a variety of other resources (reports, bulletins, videos).
Opportunities for Participation & Resources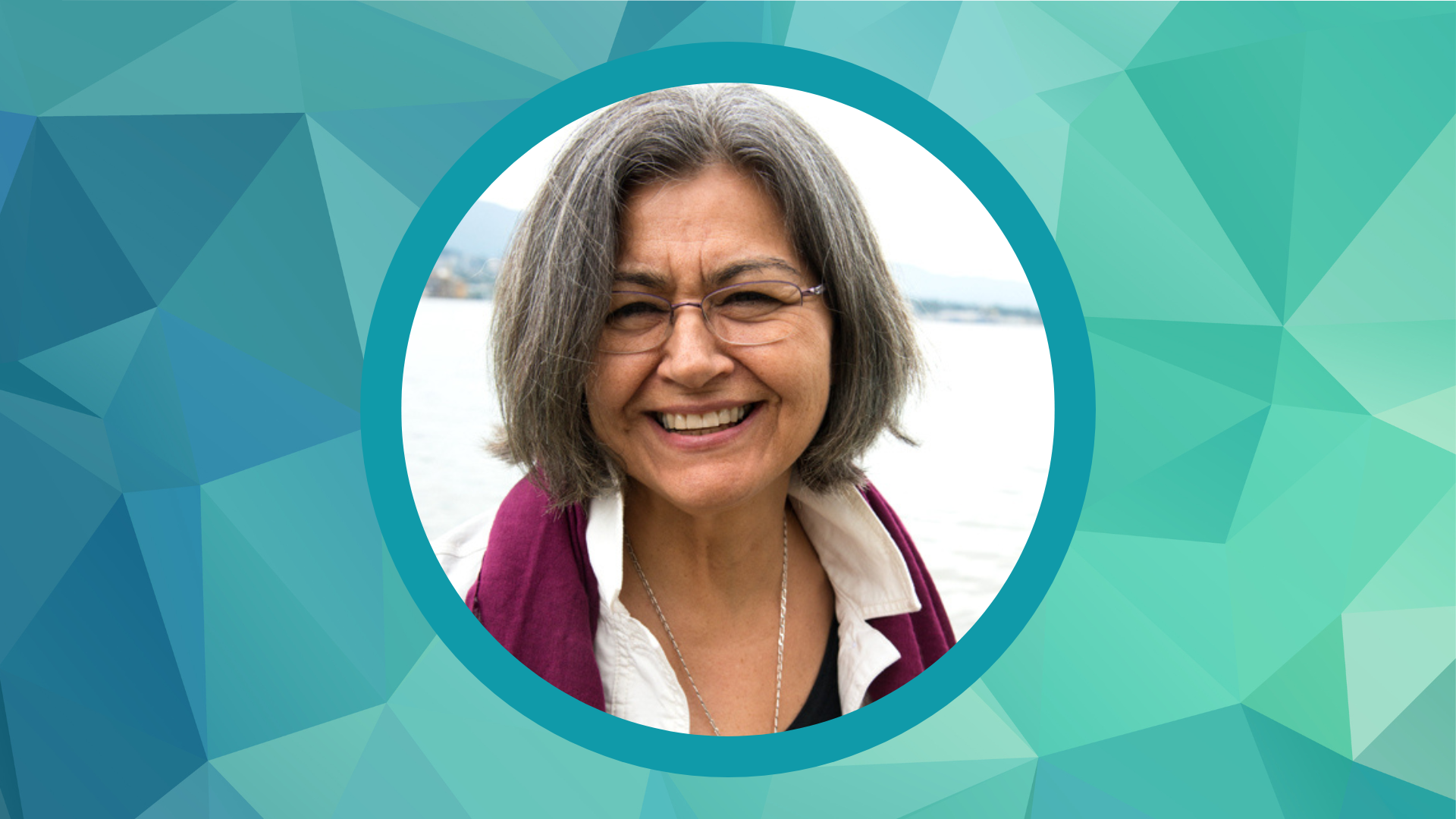 Upcoming Webinar
Indigenous Perspectives of Healing From PTSD
Indigenous nations have a strong resource in ancestral law for providing perspective, understanding through teachings and a pathway for healing.  The session will speak to a place where ancestral law and mental health hold great potential.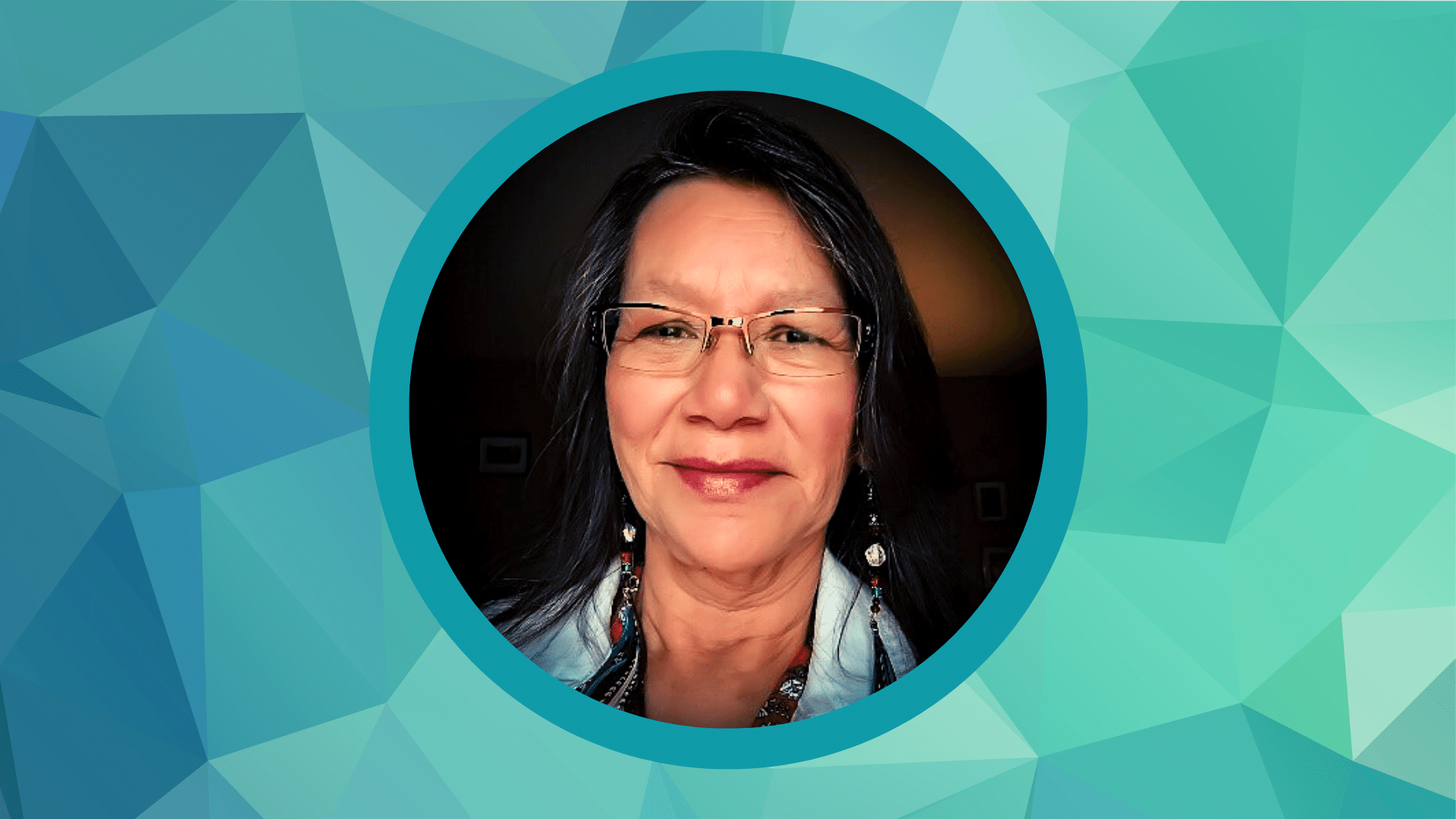 Webinar Recording
Vicarious Trauma - An Indigenous Perspective: Cultural Strengths as the Roots of Resilience for Healing Trauma and Building Worker Wellness
This webinar will explore trauma, collective historical and intergenerational trauma and provide information about vicarious trauma from an Indigenous specific context. The webinar will present Culturally Trauma Informed Approaches as a strategy to support wholistic strength-based approaches for promoting the wellness of Indigenous helpers. Grounded in culture as foundation to support wellness, the Thunderbird Partnership Foundation's First Nations Mental Wellness Continuum and the Indigenous Wellness Framework embedded at the center of this approach, promotes the wellness outcomes of Hope, Belonging, Meaning and Purpose. This webinar will build an awareness of the cultural strengths of Indigenous Peoples as the roots of resilience for healing trauma and building worker wellness.

LATEST BULLETIN