Welcome!
The Knowledge Hub connects 17 innovative trauma-and violence-informed health promotion projects funded through the Public Health Agency of Canada's investment, "Supporting the health of victims of domestic violence and child abuse through community programs".
These projects support people who have experienced intimate partner violence and/or child maltreatment through a variety of programs, such as parenting, physical activity (e.g. boxing, dance, sports, yoga), and culturally-based arts expression.
The Knowledge Hub facilitates knowledge mobilization among and for projects through webinars and a variety of other resources (reports, bulletins, videos).
Opportunities for Participation & Resources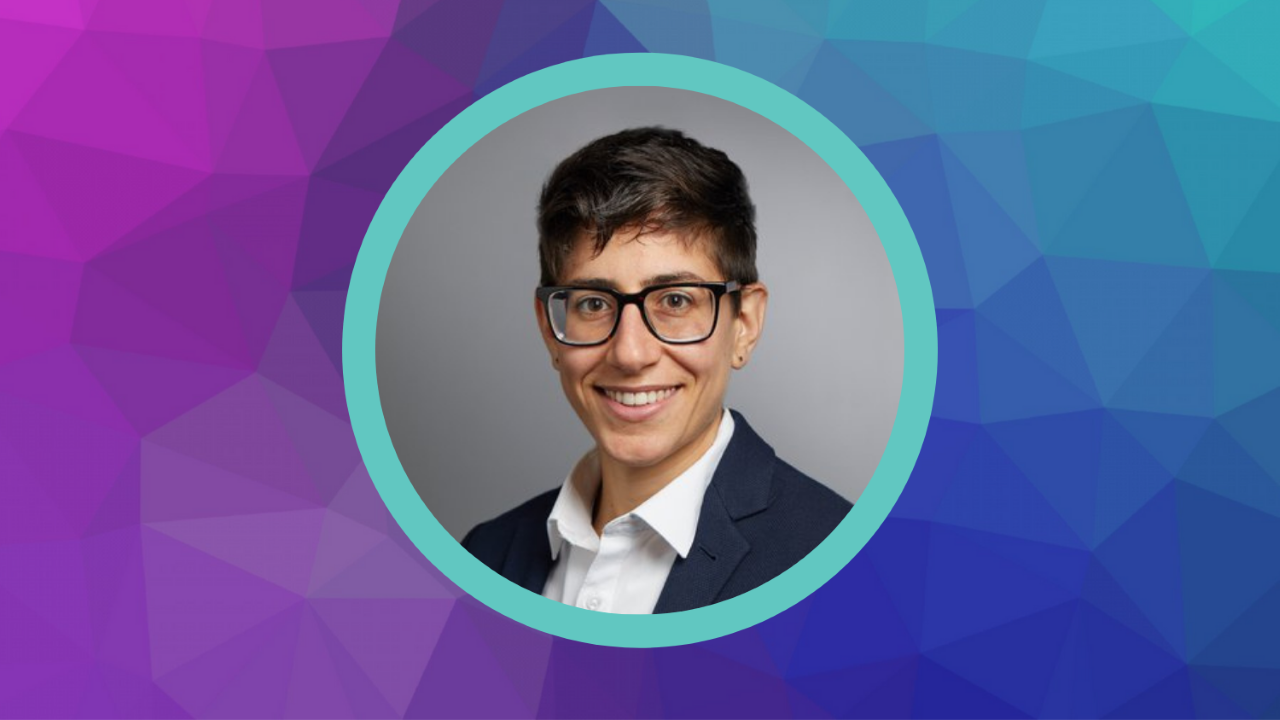 Webinar Recording
Understanding and addressing issues of gender identity and sexuality when working with trauma survivors through trauma-informed care approaches
Intimate partner violence (IPV) and its health consequences occur among lesbian, gay, bisexual, transgender, and queer (LGBTQ) individuals at rates equal to or higher than cisgender, heterosexual individuals. Trauma-informed care (TIC) is one service approach with emerging empirical support for use with IPV survivors, with emerging support among LGBTQ survivors. This presentation discussed LGBTQ IPV survivors' perceptions of trauma-informed care in their services related to IPV as well as help-seeking barriers in this population. These findings are also reviewed alongside implications for clinical practice, with a focus on enhancing applications of existing evidence-based practices, namely cognitive-behavioral therapies, to best respond to the unique needs of this population.  
Recorded Event
Inunnguiniq (childrearing): Developing and piloting an evidence-based intervention to support high-risk families who experience family violence in Nunavut
The goal of this project is to adapt, pilot, and evaluate the evidence-based Inunnguiniq Parenting Program with 'high-risk' parents/caregivers in Nunavut. 'Inunnguiniq' is an Inuktitut word which means to 'create a capable human being' and is the Inuit philosophy of childrearing and life-long learningWe have 3 goals with this project that were presented in this research briefing: 1) To address key determinants of family violence in Nunavut including trauma and disrupted attachments, through an evidence-based, trauma-informed intervention; 2) to build capacity in Nunavut communities to deliver parenting support programs to Nunavut parents; and 3) to revitalize the role of Inunnguiniq (Inuit child-rearing and family philosophy) in the lives of Nunavummiut today, to foster supportive, loving homes for children.

LATEST BULLETIN