Welcome!
The Knowledge Hub connects 17 innovative trauma-and violence-informed health promotion projects funded through the Public Health Agency of Canada's investment, "Supporting the health of victims of domestic violence and child abuse through community programs".
These projects support people who have experienced intimate partner violence and/or child maltreatment through a variety of programs, such as parenting, physical activity (e.g. boxing, dance, sports, yoga), and culturally-based arts expression.
The Knowledge Hub facilitates knowledge mobilization among and for projects through webinars and a variety of other resources (reports, bulletins, videos).
Opportunities for Participation & Resources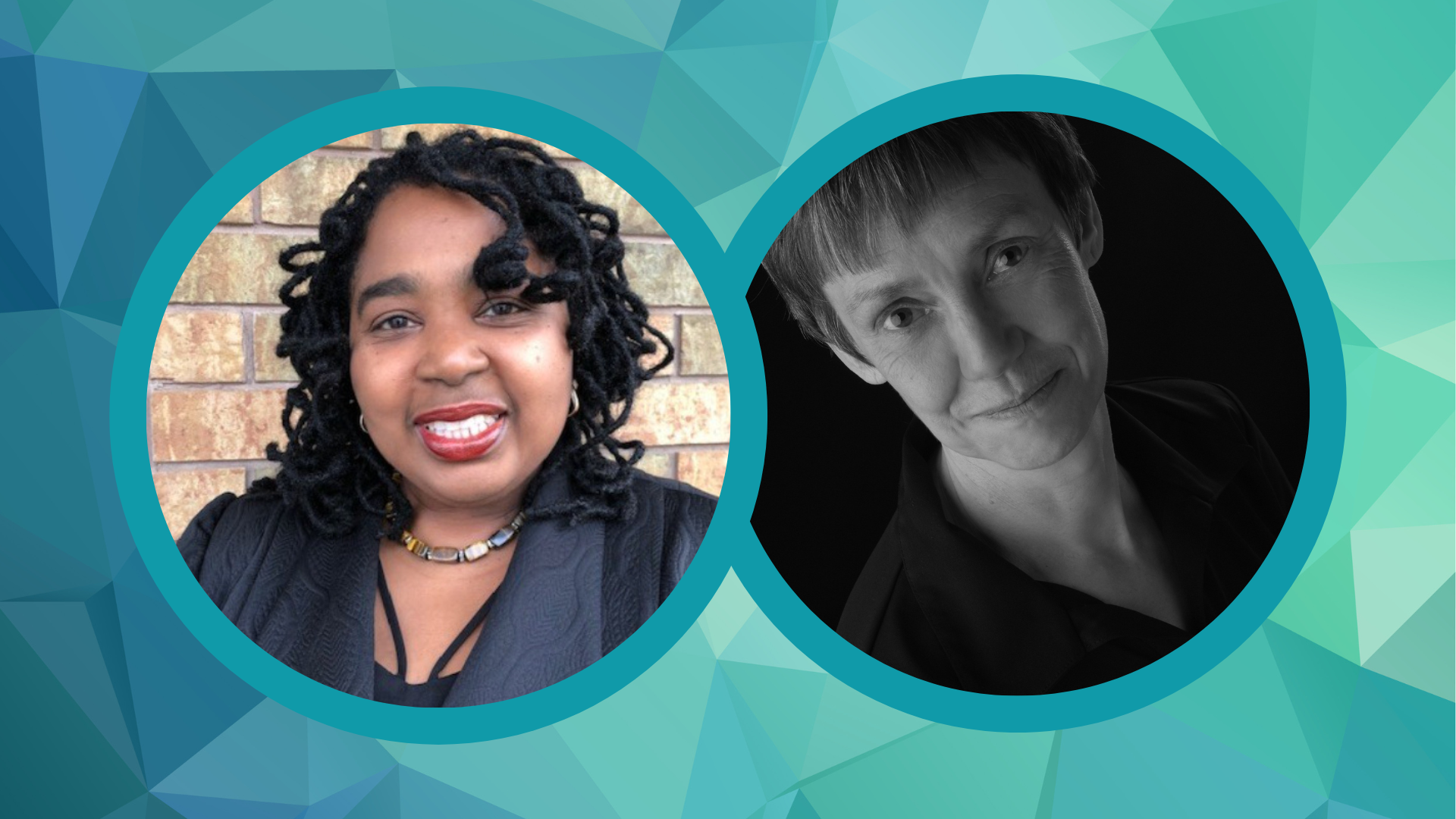 Upcoming Webinar | July 19, 2022 from 1 to 2:30 pm ET
The Supreme Court of Canada's Extreme Intoxication Decisions: Why We Should Care
Presented by: Jacqueline Benn-John and Elizabeth Sheehy
This presentation will look at the recent legal changes connected to the "extreme intoxication" defence and its implications for survivors of crime. What does this ruling mean for survivors of gender-based violence, such as sexual and intimate partner violence, or hate-based crimes?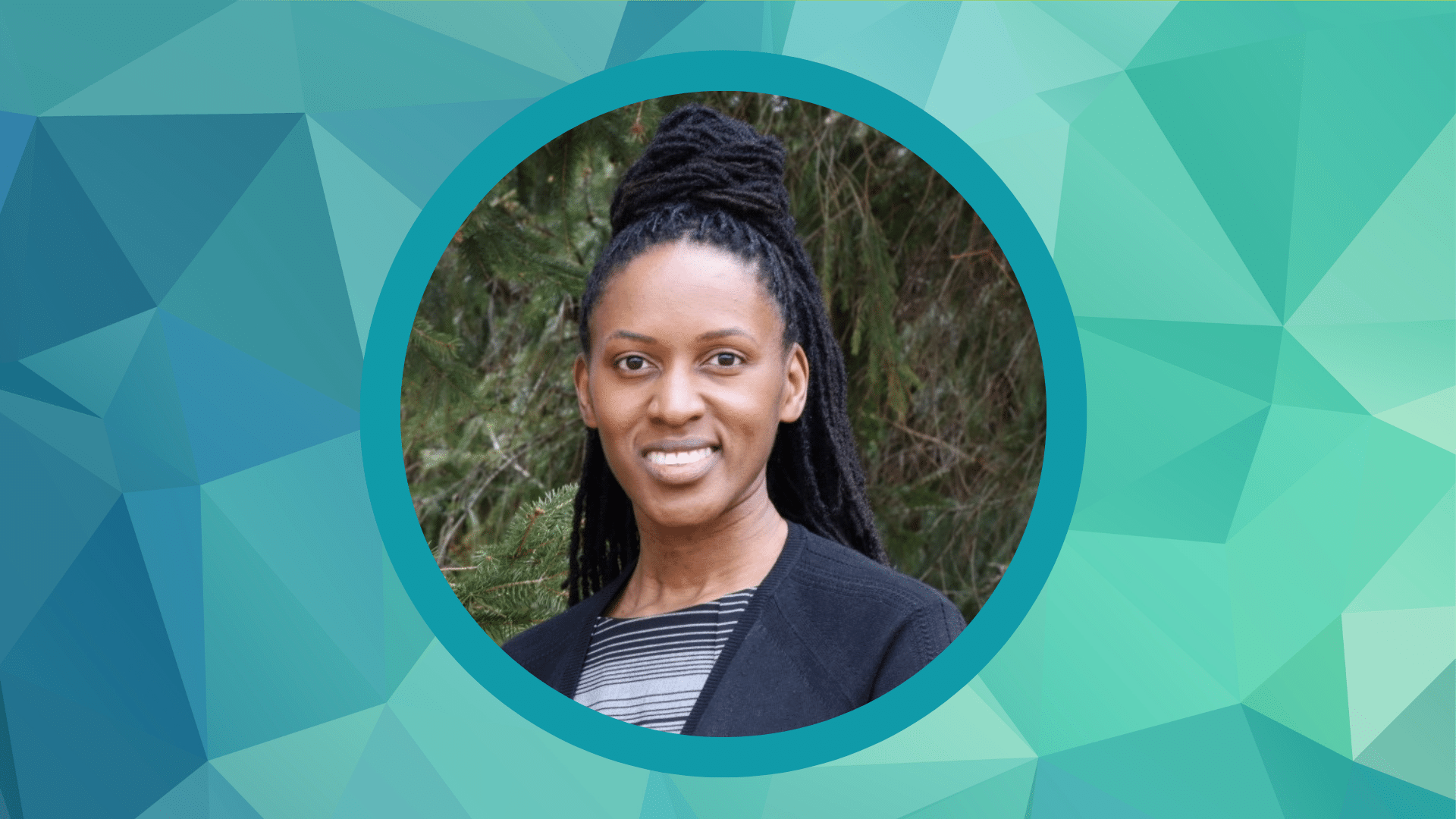 Webinar Recording
Unravelling the Complexities of Domestic Violence and Criminalization in Black Women's Lives
Presented by: Patrina Duhaney
This workshop identified trauma and violence informed frameworks that are both relevant and responsive to the intersecting realties in Black women's lives. It offered strategies to help foster cross-sector and multi-disciplinary collaborations to expand and enhance initiatives and institutional responses to support Black women who are victimized and criminalized.

LATEST BULLETIN