Welcome to the Knowledge Hub!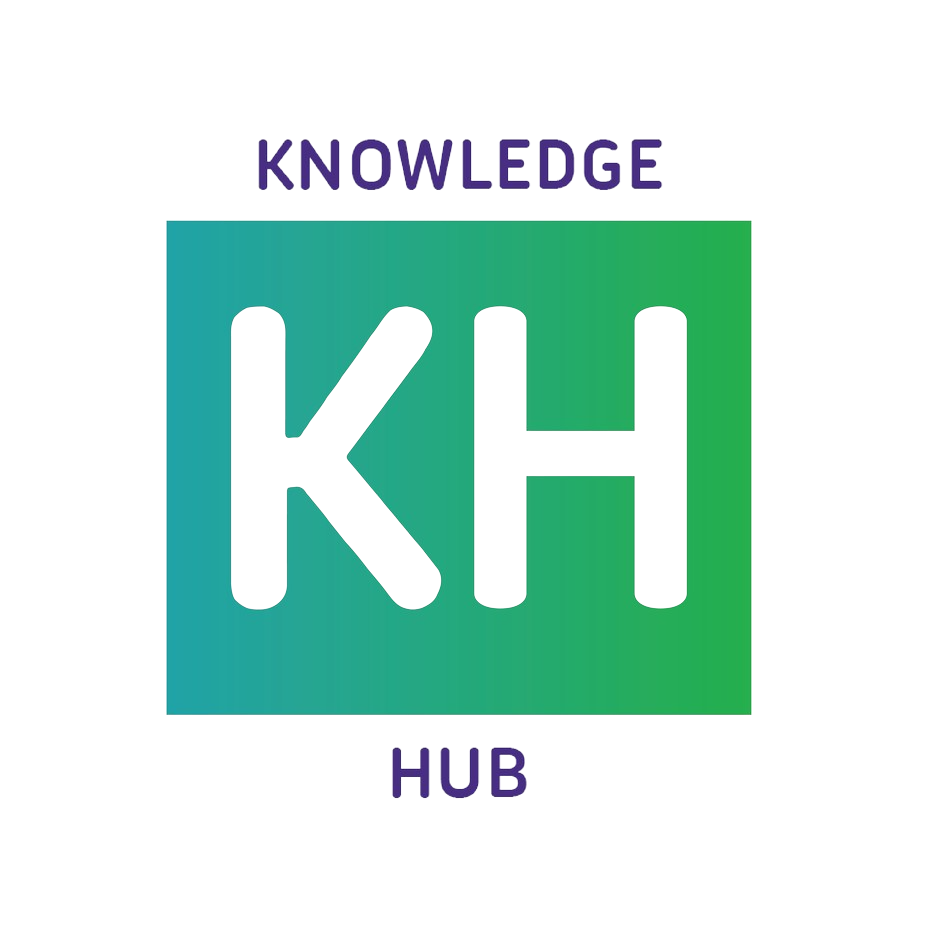 The Knowledge Hub connects innovative trauma-and violence-informed health promotion projects funded through the Public Health Agency of Canada's investment, "Supporting the health of victims of domestic violence and child abuse through community programs" (2015-2022) and subsequently, Preventing and addressing Family Violence: The Public Health Perspective (2022-2016).  As part of its investment, PHAC is also pleased to support the Centre for Research & Education on Violence against Women & Children (CREVAWC) at Western University to lead the Knowledge Hub, including a Community of Practice (CoP) aiming to bolster the combined impact of funded projects, and further advance innovations in the growing field of trauma-informed health promotion. 
These projects support people who have experienced intimate partner violence and/or child maltreatment through a variety of programs. The Knowledge Hub facilitates knowledge mobilization among and for projects through a Community of Practice, the Learning Network and Knowledge Hub Webinar Series, and a variety of other resources (reports, bulletins, videos).
New Resources and Upcoming Events
Upcoming Webinar
Understanding the Realities of Gender Diverse Peoples to Strengthen our Care Systems
Presented by: Zakary-Georges Gagné
Tuesday, February 28, 2023 | 1:00 to 2:30 pm ET

In this presentation, Zakary-Georges Gagné (she/they) will discuss the role that organizations or institutions offering care or support have in the creation of welcoming and intersectional spaces for gender diverse peoples, with  specific attention to French-language spaces.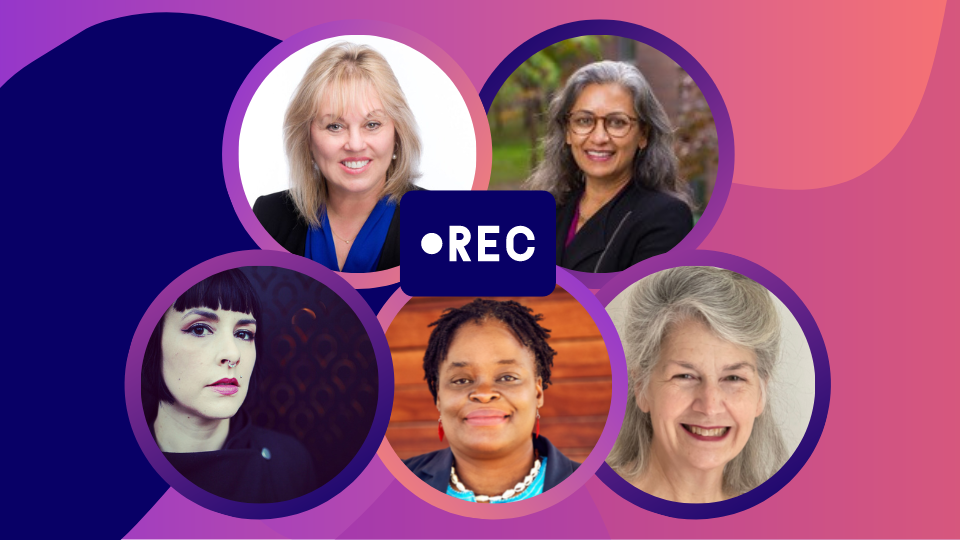 Webinar Recording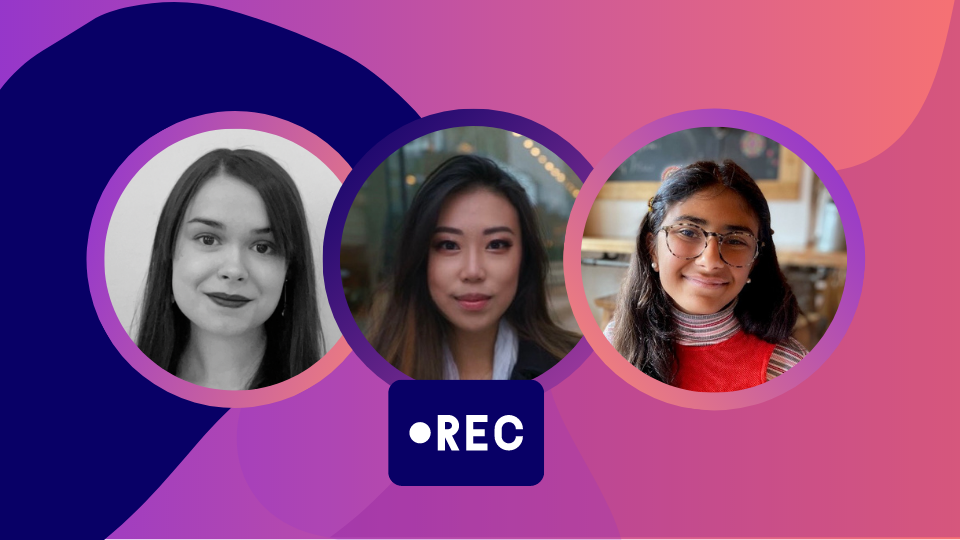 Webinar Recording
Living with Coercive Control: Youth Perspectives
Presented by: Lauren Irvine, Selena Lai, and Izzy Lebrun
In this Webinar, you learn from the voices of three youth advocates as they describe their experiences with coercive control and abuse, and their subsequent experiences in the justice and service provision systems. Panelists offer recommendations for how service providers and the justice system can better support youth, respect their rights, and acknowledge them as whole persons.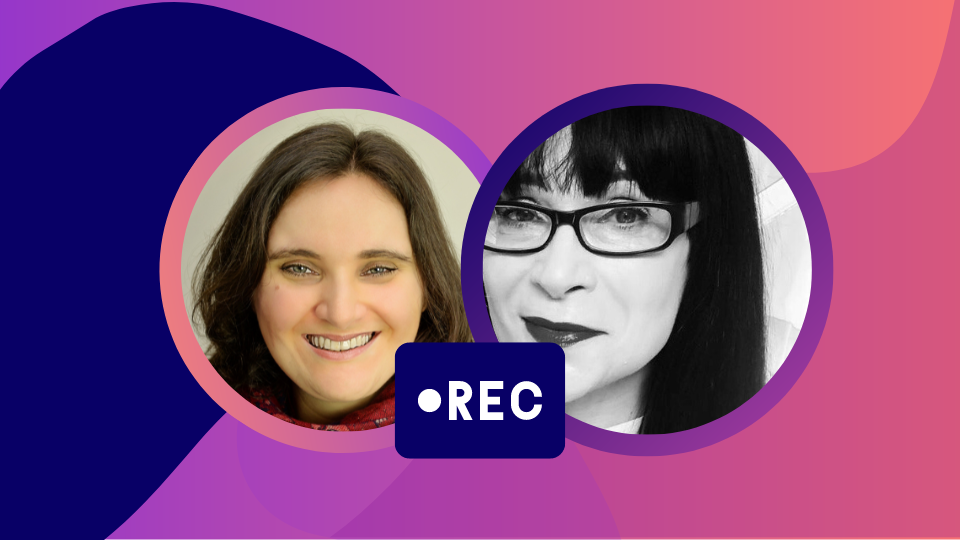 Webinar Recording
Understanding Coercive Control Against Children: Impacts and Supportive Responses
Presented by: Emma Katz and Catherine Lawler

This presentation focuses on coercive control, revealing the real motivations of partners who use it, and debunking the myths that surround this form of domestic abuse. It also shares practical communication skills that can be used with young children experiencing domestic abuse and coercive control.