Welcome!
The Knowledge Hub connects innovative trauma-and violence-informed health promotion projects funded through the Public Health Agency of Canada's investment, "Supporting the health of victims of domestic violence and child abuse through community programs".
These projects support people who have experienced intimate partner violence and/or child maltreatment through a variety of programs. The Knowledge Hub facilitates knowledge mobilization among and for projects through a Community of Practice, the Learning Network and Knowledge Hub Webinar Series, and a variety of other resources (reports, bulletins, videos).
Opportunities for Participation & Resources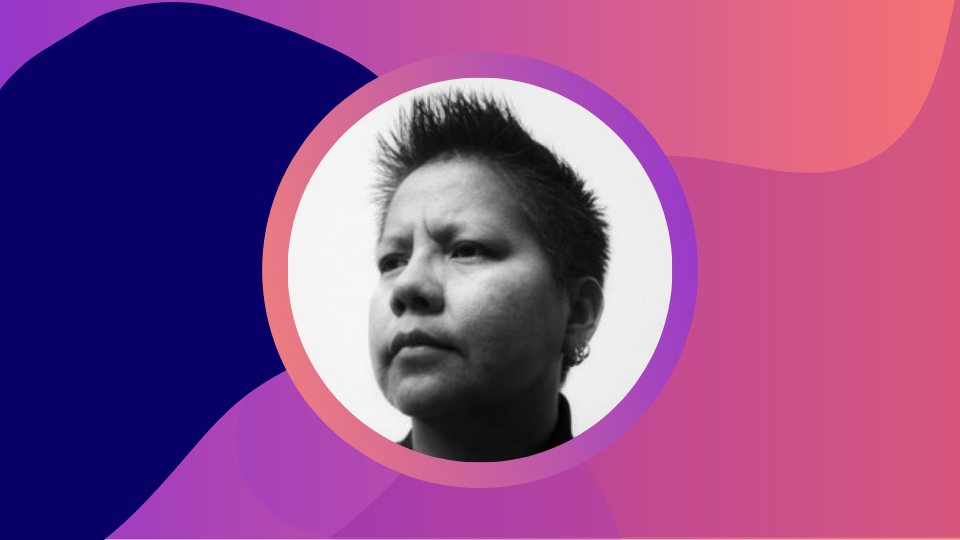 Upcoming Webinar
Gender-Based Violence Against Two Spirit People
Presented by: Percy Lezard
Tuesday, October 18, 2022 | 1:00 to 2:30 pm ET
In this Webinar, Dr. Percy Lezard will engage in an intersectional analysis of Indigeneity and gender diversity in the context of gender-based violence. Specifically, Dr. Lezard will share findings and recommendations for a reimagined future from the MMIWG2SLGBTQQIA+ National Action Plan which they co-authored including calls for inclusion to service providers and implications for violence prevention programs.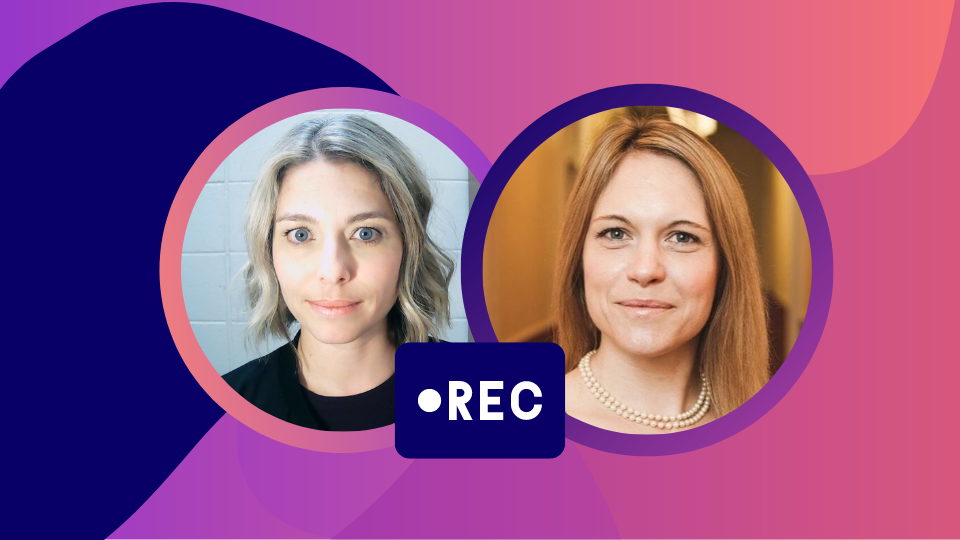 Webinar Recording
Rethinking Child Welfare Services: Trauma-Informed Approaches
Presented by: Rosée Bruneau-Bhérer and Delphine Collin-Vézina

This presentation focused on the application of trauma-informed principles in the child welfare context by introducing the Attachment, Affect Regulation, and Competence (ARC; Blaustein & Kinniburgh, 2019) systemic model, an evidence-based approach to supporting victims, their parents/caregivers, and the workers who work with them. A case study was presented to highlight the practical application of this model.

LATEST BULLETIN