Welcome
Welcome to the Knowledge Hub!
The Knowledge Hub connects innovative trauma-and violence-informed health promotion projects funded through the Public Health Agency of Canada's investment, "Supporting the health of victims of domestic violence and child abuse through community programs" (2015-2022) and subsequently, Preventing and addressing Family Violence: The Public Health Perspective (2022-2026).  As part of its investment, PHAC is also pleased to support the Centre for Research & Education on Violence against Women & Children (CREVAWC) at Western University to lead the Knowledge Hub, including a Community of Practice (CoP) aiming to bolster the combined impact of funded projects, and further advance innovations in the growing field of trauma-informed health promotion. 
These projects support people who have experienced intimate partner violence and/or child maltreatment through a variety of programs. The Knowledge Hub facilitates knowledge mobilization among and for projects through a Community of Practice, the Learning Network and Knowledge Hub Webinar Series, and a variety of other resources (reports, bulletins, videos).
New Resources and Upcoming Events
Upcoming Webinar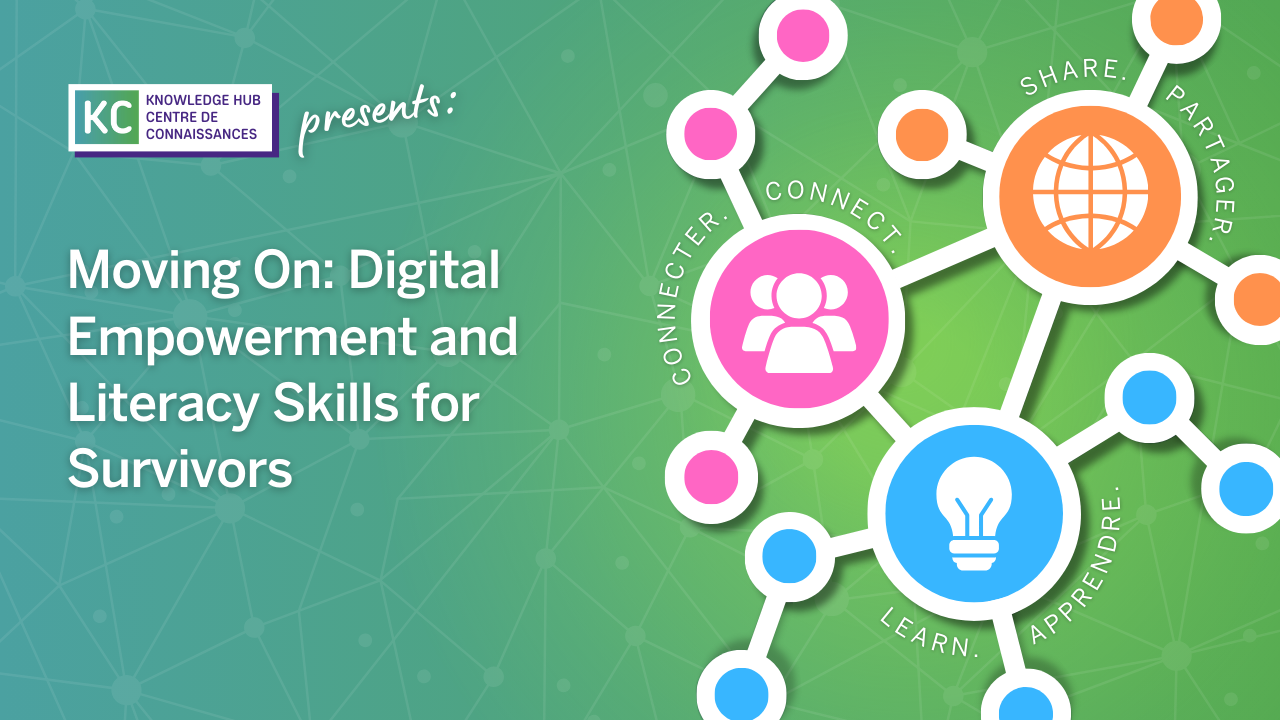 Knowledge Hub Presents - Recording available!
Moving On: Digital Empowerment and Literacy Skills for Survivors
Presented by: Dr. Kara Brisson-Boivin
An introduction to MediaSmarts' intervention research project which aims to adapt, deliver, and evaluate digital media literacy resources for survivors of technology-facilitated violence and abuse (TFVA) and the practitioners in the violence against women (VAW) sector who support them.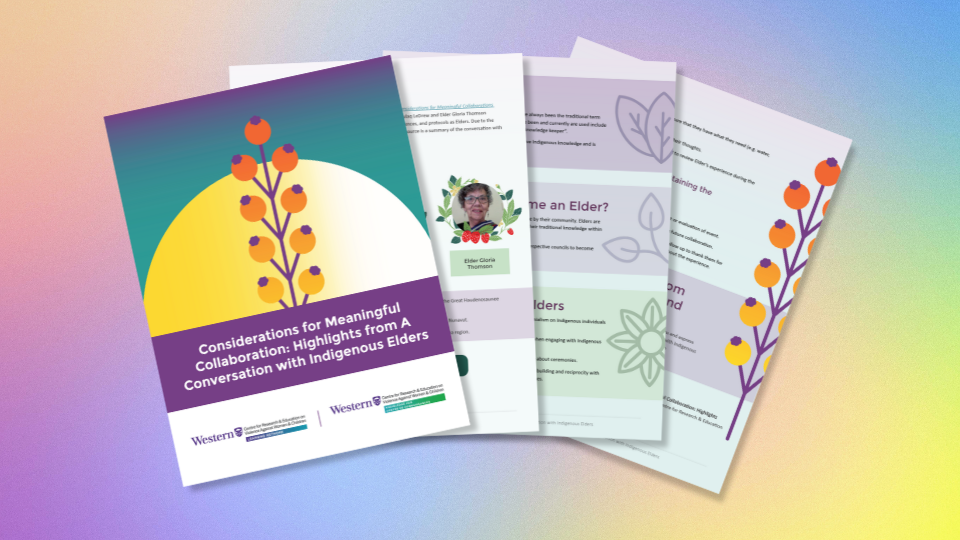 New Resource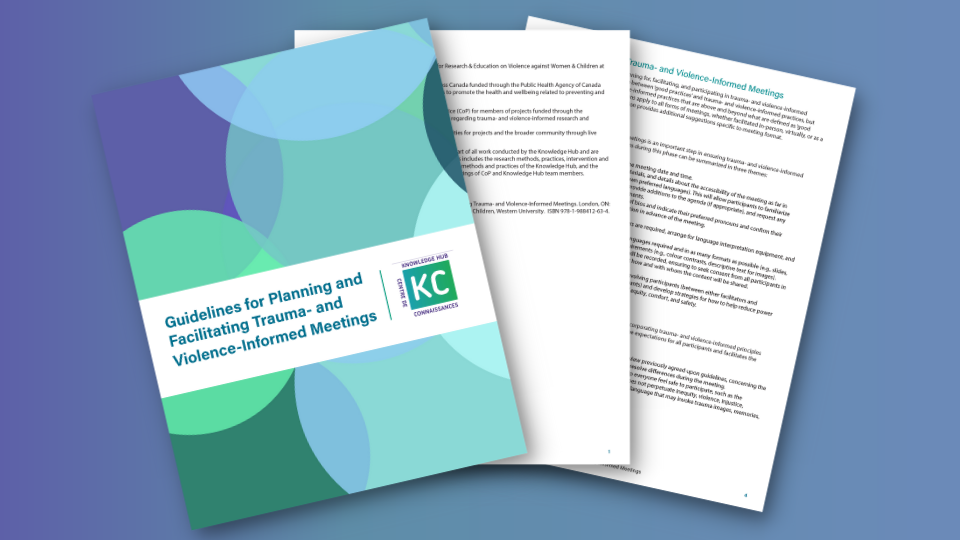 New Trauma- and Violence-Informed Resource