Art et contes en famille
With Art and Storytelling for Families, the Parc-Extension Youth Organization (P.E.Y.O.) offers a community-based arts intervention service to families of immigrant background. Through a series of workshops based on storytelling and free artistic creation, this program aims to reduce parental stress and improve family dynamics to prevent violence. A second component of the project will focus on the dissemination of knowledge, notably through the creation of an intervention guide and information capsules.   
Website: https://www.peyo.org/ 
Community of Practice members:
.
Fernanda Camejo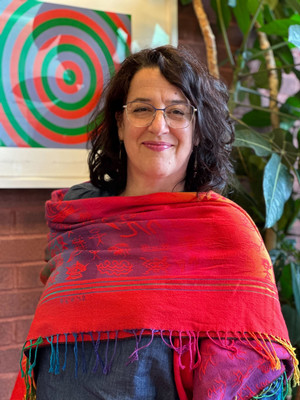 Fernanda Camejo is the coordinator of the Art et Contes project at PEYO, Parc-Extension Youth Organization. She is a dedicated educator and artist with a solid background and experience. She immigrated with her family from Montevideo, Uruguay, to Montreal in her childhood, allowing her to enrich her life with the influences of both cities and cultures, and to become sensitive to the issues of immigration and interculturality.

She earned her degree in Art Therapy from the ITACA School in Montevideo and continued her education with studies in visual arts and Logotherapy. With this educational foundation, Fernanda has developed programs that promote emotional, cognitive, and physical development in various groups. Between 2012 and 2021, she worked as a drama teacher for elementary students at the Lycée Français "Jules Supervielle" in Montevideo, stimulating the creativity and personal development of children through interactive pedagogical activities. She also played a crucial role as an art therapist at the C.R.E.A. Vida Addiction Recovery Clinic at the Ospedale Italiano in Montevideo from 2009 to 2016, using artistic and therapeutic techniques to help individuals express their emotions and overcome addiction-related challenges.She has also used her skills and knowledge to implement projects aimed at facilitating emotional management in women's circles and groups of elderly individuals. With international experience in dramatic arts, including her participation in the Mutanteatro Company in Uruguay and various theatrical activities in Montreal, Fernanda is a versatile professional committed to helping others through artistic intervention and education.
Juliette Prie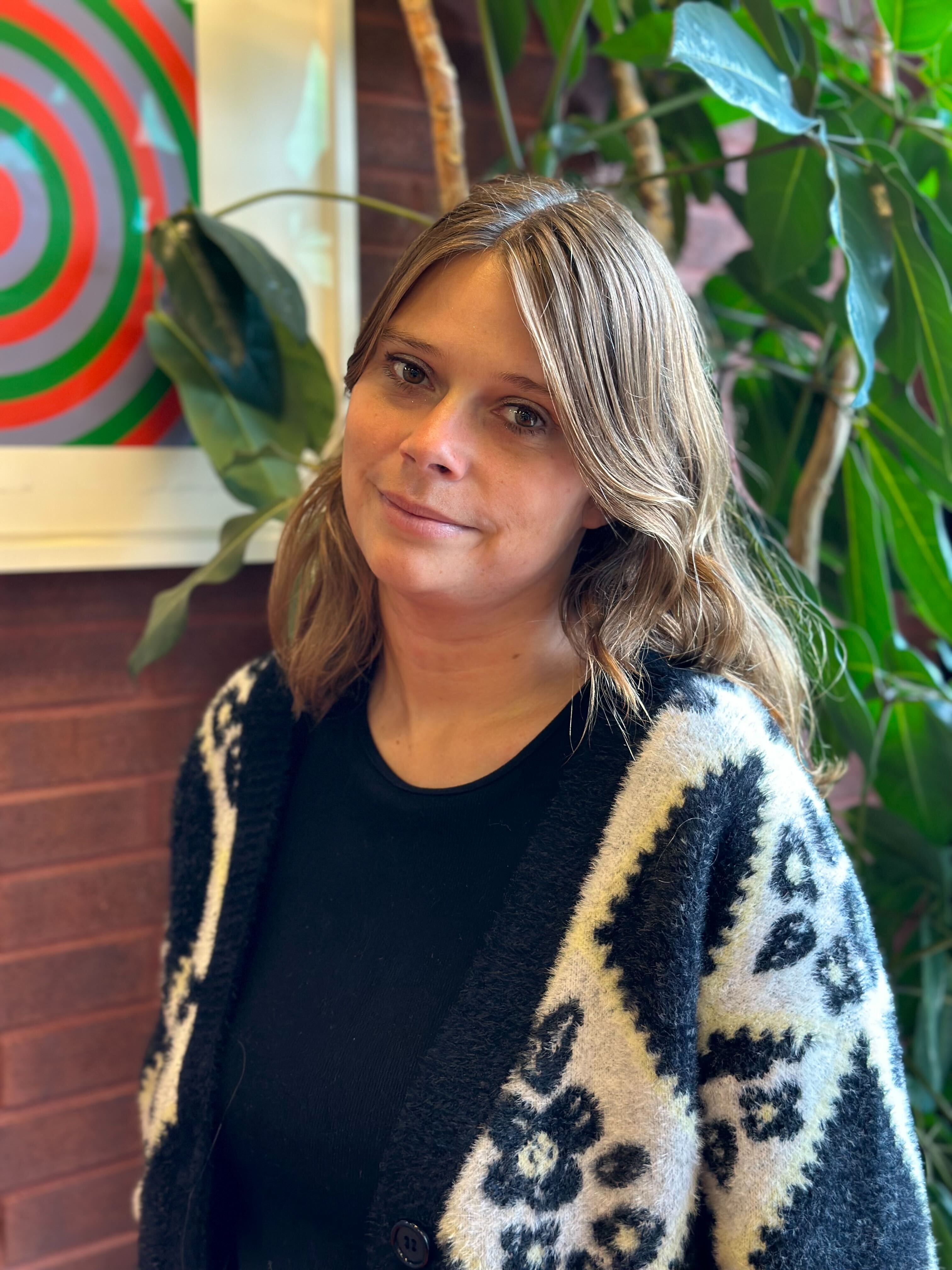 With a Master's degree in International Studies, specializing in Law and Institutions, Juliette has focussed on social and community fields, with a particular focus on social accompaniment and social justice initiatives.
During her studies, she completed an internship with an Indian NGO - Control Arms Foundation of India - Manipur Women Gun Survivors Network where she contributed to research and data collection on the care of women victims of violence by public services and the implementation of One Stop Crisis centers. In 2019, she began working for PEYO as coordinator of the Projet Famille Enfants Réseaux in partnership with the Fondation du Dr Julien. Her mission is to set up children's rights education workshops for children and adults to empower children and form a protective circle of adults in communities. In 2020, she joined PEYO's Art et Contes team as a creative expression facilitator. She began this activity because of the pandemic, to offer support and creative expression activities for Parc Extension families during this period of crisis. She then went on to work with the team on traditional Art and Storytelling interventions in schools and family project groups. Finally, in 2022, she became co-coordinator of the project, her role being to maintain the link with the schools.