Building Opportunities for Women (BOW)
Building Opportunities for Women (BOW)
The BOW program offered by YWCA Sudbury is a 12-week of facilitated workshops in which groups of 10-15 women explore the roots of gender-based violence, address their own sense of self-esteem and vulnerabilities, and identify their future education and training needs. Implemented in Northern Ontario, the BOW program addresses topics of interest for women so that they can meet new people, be exposed to relevant and engaging learning opportunities, and eventually achieve greater financial and social stability in their lives.  
Community of Practice members:
Dr. Jen Johnson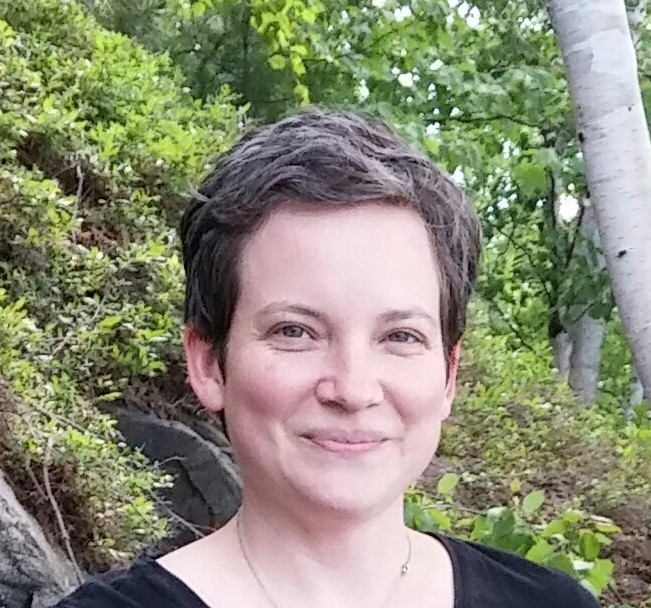 Jen Johnson (PhD York, MSt. Oxon) is a Program Evaluator of the Building Opportunities for Women Program (BOW). With 22 years postsecondary teaching and research experience, Jen contributes pedagogical support as well as critical evaluation of the BOW program. Jen is formerly associate professor and chair of Women's, Gender, and Sexuality Studies (Thorneloe University at Laurentian). She is the Dean of the Faculty of Arts and Associate Professor of Interdisciplinary Studies (School of Liberal Arts) at Laurentian University. Her research and teaching interests include feminist geographical approaches to the study of social reproduction, gender, race and racism and structural violence in the context of workplaces, and feminist pedagogies.
Bernouse

Davilus
Bernouse is a Registered Social Worker and Community Outreach Worker with YWCA Sudbury where she coordinates and facilitates the Building Opportunities for Women Program (BOW). She obtained her Honours Bachelor of Social Work from Laurentian University, along with a certification in intervention with women and an Interdisciplinary Minor in Women's Studies. Bernouse is currently a Master of Social Work Student at Laurentian University where she is researching the experience of Francophone immigrant caregivers in Northern Ontario who are caring for elderly relatives. She also worked in the Violence Against Women sector (VAW) as counsellor, providing individual counselling to victims of Intimate Partner Violence at the Sudbury Counselling Centre. Bernouse enjoys working with women and feels that it is a privilege to be able to help them gain meaningful skills to enhance their personal growth.