Changing contexts: The Art of the Nudge
Changing contexts: The Art of the Nudge
Shift: The Project to End Domestic Violence from the University of Calgary is working with the Calgary Police Service in Alberta to implement and evaluate a research initiative designed to cue more gender equitable, anti-violent behaviours in men who work in male-dominated settings. 
This project is supporting the Calgary Policy Service to shift social norms by integrating interventions in the physical, social, and organizational environments, with the aim of mitigating bias, reducing sexual harassment, and increasing inclusion and civility. This project is working with key influencers to change and inform the structures and processes that guide organizational behaviour. The project expects the impact of the intervention to extend beyond the 200 members directly involved to influence over 3000 people across the organization. 
Community of Practice members:
Elena Esina

Elena is an accomplished leader with a profound commitment to fostering positive change in her community. With a Master's Degree in Social Work and a Bachelor's Degree in Financial Management, she has built a solid foundation for her 20-year career contributing to both the non-profit and private sectors. As Director of Operations and Special Projects at Shift: The Project to End Domestic Violence and an Adjunct Professor in the Faculty of Social Work at the University of Calgary, Elena expertly manages operations for large-scale research projects in domestic violence prevention while supervising students, conducting research and leading the pioneering Immigrant Women Work-Integrated Learning Hub that offers work experience placements for internationally trained women within an academic setting. Beyond her role at the University of Calgary, Elena is also a co-founder of Shift to Learn, an online platform empowering users to create the conditions for violence prevention and equitable communities, as well as a co-lead author of the bestselling book Landed: Transformative Stories of Canadian Immigrant Women. Elena is also an experienced board member with a strong commitment to community leadership. She currently serves on the City of Calgary's sub-committee on Gender Equity, Diversity, and Inclusion, and the Fund Development committee for the O'Brien Institute for Public Health. Elena's dedication to community leadership has been recognized with the 2022 Queen Elizabeth II Platinum Jubilee Medal and the 2016 Faculty of Social Work Management and Non-Academic Excellence Award.
Lana Wells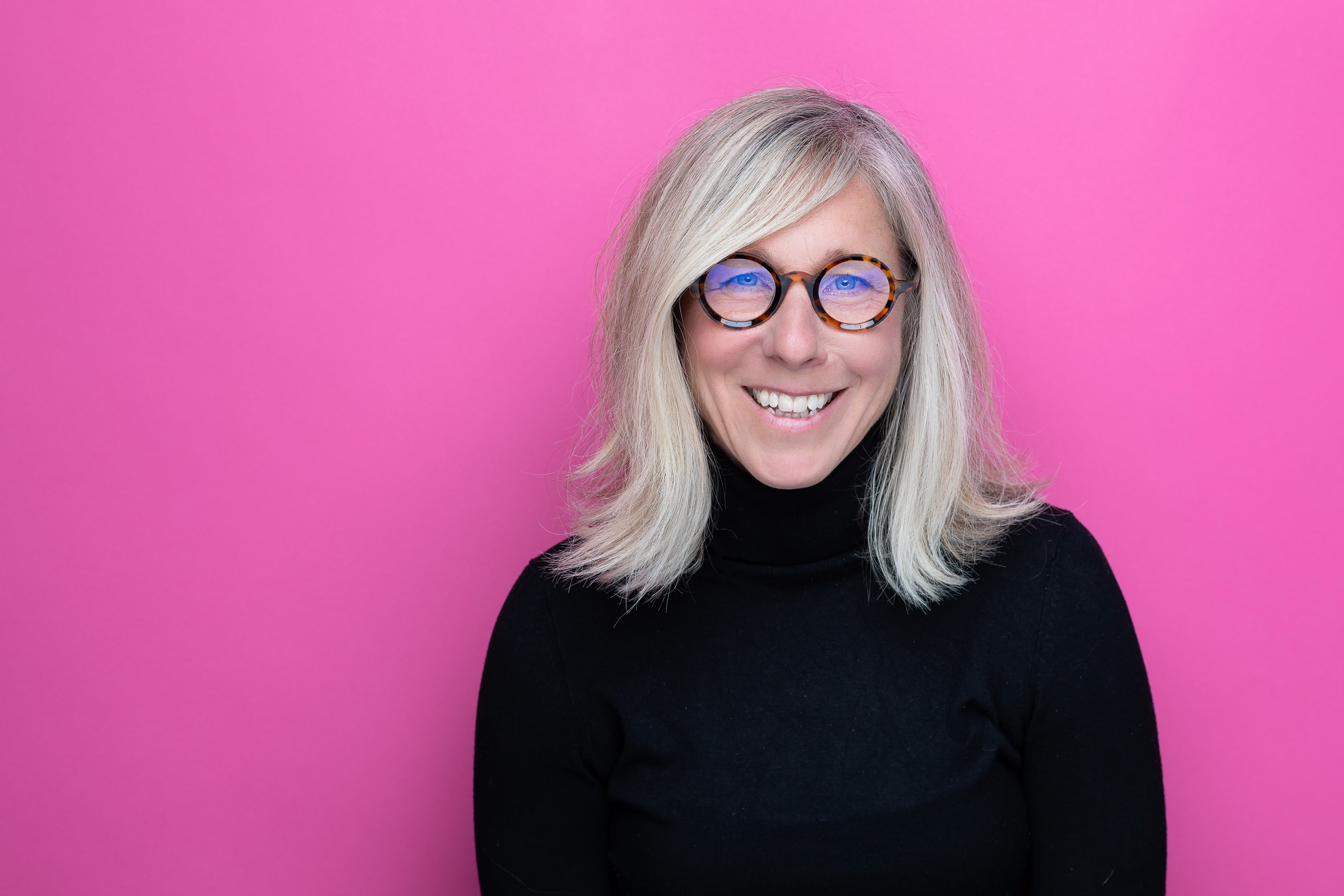 Lana Wells, BA (Hons) '94, BSW'96, MSW'97, is an internationally recognized expert on domestic violence prevention, whose ability to work across disciplines, translate knowledge into action, and advocate for change has made her an invaluable contributor. As an associate professor in the Faculty of Social Work and the Brenda Strafford Chair in the Prevention of Domestic Violence, Wells founded and leads a primary prevention research hub called Shift: The Project to End Domestic Violence and in 2022, co-founded Shift to Learn an online prevention platform that is focused on building the social conditions that prevent violence before it starts. She supervises graduate students in the Faculty of Social Work and the School of Public Policy where she is also a research fellow. Wells earned the Alberta Inspiration Award in Leadership in Family Violence, was recognized as a PEAK scholar from UCalgary, received the John Hutton Memorial Award for Social Action/Policy from the Alberta College of Social Workers and was honoured in the YW's She Who Dares 150 Women Project. In 2017, she received the UCalgary Teaching Award for Curriculum Development for the co-creation of the Advancing Healthy and Socially Just Schools and Communities graduate certificate program. In 2022, she received the Order of the University of Calgary in recognition for exemplary and distinguished service to UCalgary and the Queen Elizabeth II's Platinum Jubilee Medal which was awarded to Albertans in recognition of their significant contributions to the province. Wells has advised, consulted for, or partnered with all orders of government in Canada and hundreds of not-for profit organizations on advancing primary prevention efforts to stop violence before it starts. She has also been engaged by the UN and contributed to a resolution for the Human Rights Council on engaging men and boys in and addressing violence against women.