Effets de l'initiative Espace Parents sur les immigrants
Effets de l'initiative Espace Parents sur les immigrants
The University of Montreal and its partners are implementing and evaluating the Initiative Espace Parents Program (in French only), which is promoting parenting skills and aiming to prevent child maltreatment among newly arrived immigrant families. 
This two-pronged intervention, composed of 9 group sessions and 2 individual sessions offered to more difficult-to-reach populations, aims to reach over 300 parents from 8 partner community organizations in the Greater Montreal region. 
Partners:    
Chantal Lavergne, Institut universitaire Jeunes en difficulté du CIUSSS CSIM, Co-researcher

Isabelle Laurin, Direction régionale de santé publique, co-researcher 

Roberto Labarca et Rama Camara, Accueil aux Immigrants de l'est de Montréal (AIEM) 

Mona Boukhary, City of Montreal 
Website: :  https://www.espace-parents.ca/ 
Community of Practice members:
Sarah Dufour
Sarah Dufour is a full professor at the School of Psychoeducation of the Université de Montréal, where she has been working since 2006. Her research focuses on psychosocial intervention with people from cultural communities, both in community and institutional settings. It is concerned with the effectiveness of interventions seeking to promote the well-being of children and to prevent or reduce their psychosocial difficulties, including violence against them. Her current work focuses on the development and evaluation of social innovations, including the project Initiative Espace Parents, which supports the adaptation of parenting following immigration. Her publication portfolio provides a balance between the various audiences that can mobilize the knowledge produced, including her research peers, as well as practice and decision-making environments. Her reputation is well-established, as evidenced by her speeches to local, national and international audiences both as guest speaker and at arbitration conferences.
Isabelle Simonato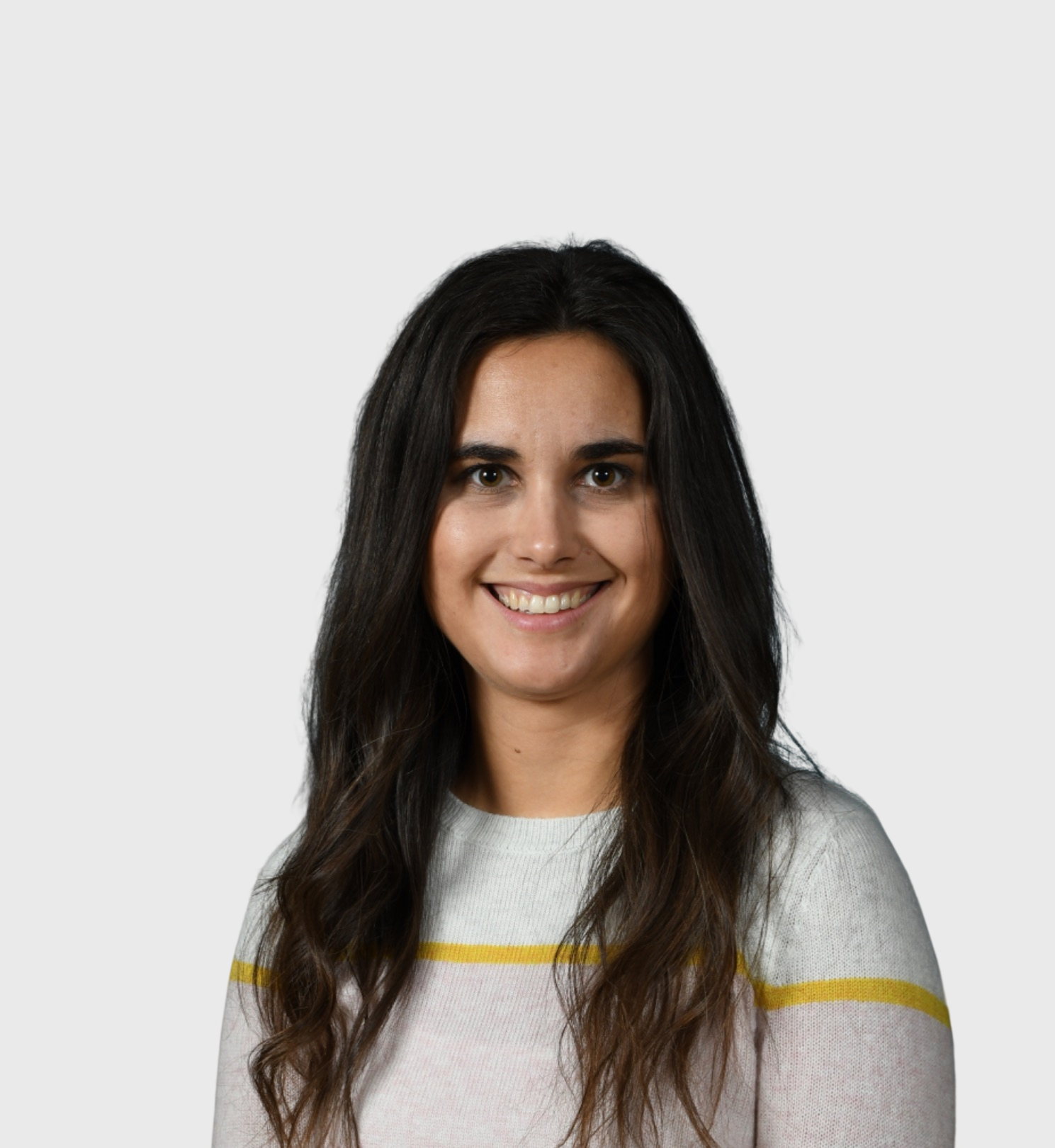 Isabelle Simonato, PhD, is a research advisor on Sarah Dufour's team at the School of Psychoeducation of the Université de Montréal. She coordinates the project Initiative Espace Parents. She completed her doctorate in psychoeducation at the Université du Québec à Trois-Rivières in the field of digital inclusion among marginalized populations.