Kaskinomatasowin : prévention et sensibilisation en matière de violence sexuelle
Kaskinomatasowin : prévention et sensibilisation en matière de violence sexuelle
The University of Quebec in Chicoutimi is implementing and evaluating the Kaskinomatasowin program, a sexual abuse prevention and healthy relationship promotion program for children and youth. 
The project, which is an extension of the Lantern|Awacic prevention program tailored to the needs of the Atikamekw culture, is developing a culturally adapted, parent specific, module to increase parental skills and prevent child sexual violence. The program is targeting over 200 parents from 3 Atikamekw Indigenous communities in Quebec. 
Community of Practice member:
Jacinthe Dion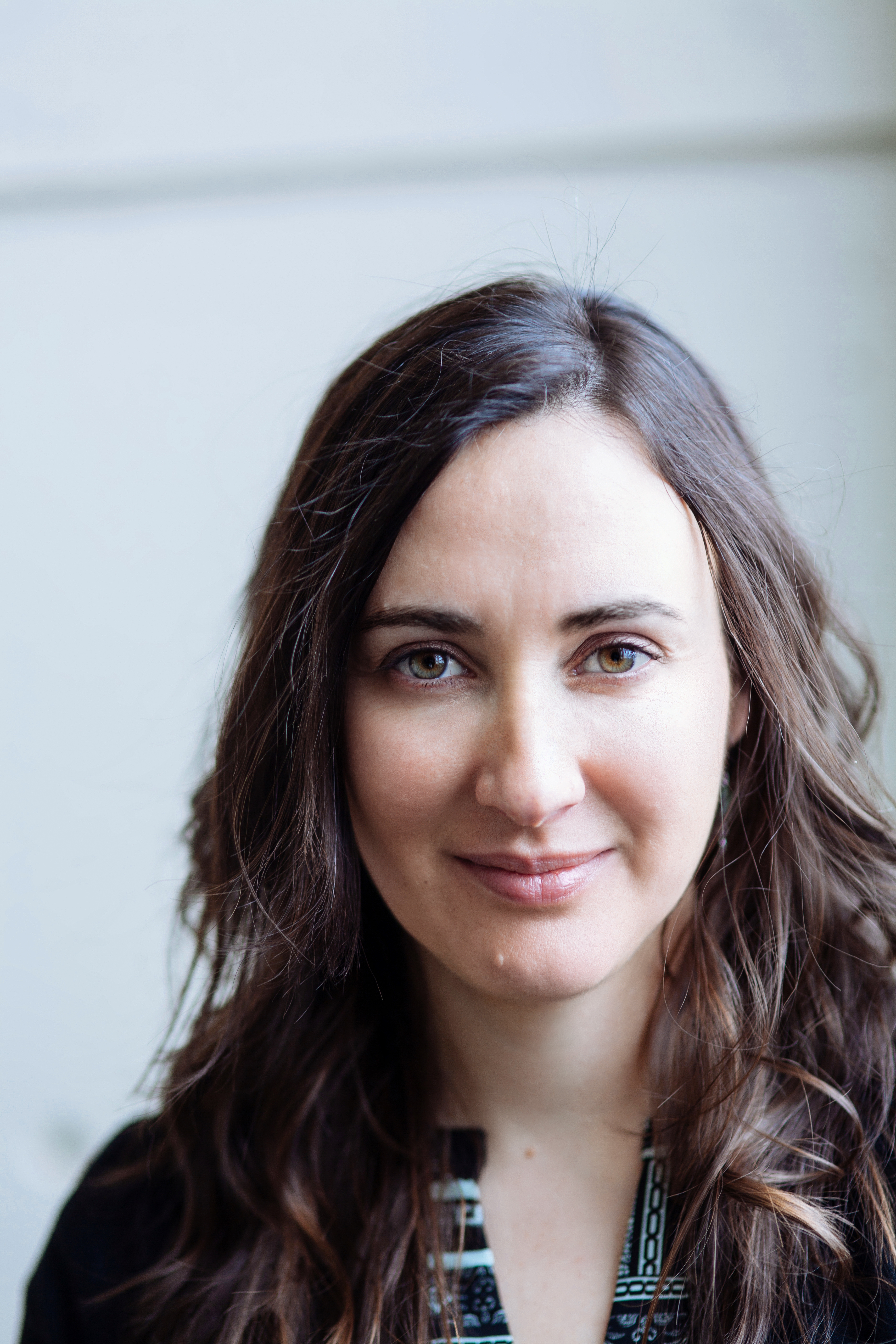 Jacinthe Dion, PhD, is a full professor in psychology at the Department of Health Sciences of the Université du Québec à Chicoutimi (UQAC). She is co-holder of the VISAJ research chair on the Life and Health of Youth and a member of the steering committee of CRIPCAS (Centre de Recherche Interdisciplinaire sur les Problèmes Conjugaux et les Agressions Sexuelles) (English title: The Interdisciplinary Research Centre on Intimate Relationship Problems and Sexual Abuse). Dr. Dion has directed more than 20 projects funded by major granting agencies and published more than 120 scientific articles and book chapters. Her experience as a clinical psychologist has strongly influenced her desire to focus on the strengths and coping skills of youth and their families. She has developed collaborative approaches involving diverse partners and communities in the research process, recognizing the unique strengths that each brings to the projects being conducted. Her work includes documenting risk and protective factors related to psychosocial adjustment among victims of sexual violence and the implementation of intervention and prevention strategies with Aboriginal peoples.
Mireille Hebert
I work at UQAC on knowledge mobilization projects with Aboriginal communities (Atikamekw and Innu) that aim to prevent sexual violence experienced by youth.   
I am a PhD student in urban sociology at INRS (Institut National de la Recherche Scientifique) since 2018. I have a master's degree in social communication (psychosociology) (2019) and a Bachelor's degree in Business Administration (2012) at UQAM.   
After my career as a video documentarian (1991 to 2001), I collaborated in the development of several knowledge mobilization projects as a project manager (2001 to 2018). These projects were produced, among others, for the Service aux collectivités de l'UQAM (Université du Québec à Montréal), intersectoral youth tables and women's groups. In particular, I have coordinated intersectoral teams (researchers and practitioners) in the development of training, prevention and psychosocial intervention programs for youth and women in specific situations. Among these situations are: the affiliation of youth to street gangs and of teenagers to sexual exploitation networks; love and sexual violence; the valorization of elderly women; citizen involvement and domestic violence in Aboriginal communities.